About RENATAR
We are the leader of health supplementary products that are standardized and welcomed all over the world.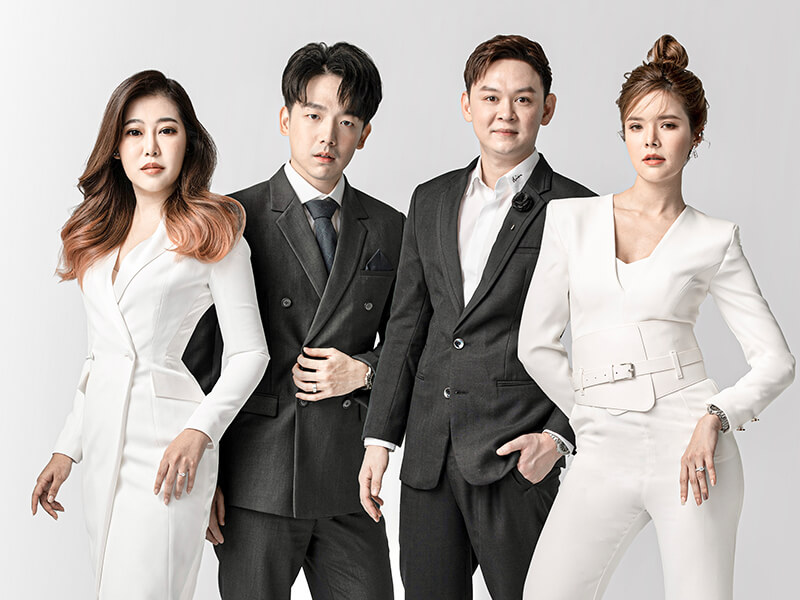 RENATAR

Story
Renatar Innovation Group is the number one supplementary product producer under the brand RENATAR that is widely accepted locally and internationally. Renatar's products are mostly "produced for self consumption". We selected the best materials to get the most effective product. Safety is also an important aspect that we consider that is why we control the production process from end to end. Our products are standardized by GMP codex and certified by FDA. Our factories are all Intertex standard and also recently HALAL certified.
Company Profile
Renatar งาน ONLINE เพื่อชีวิต ABOVE LINE
Vision &
Mission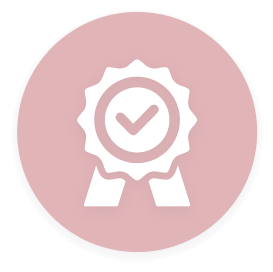 Good Quality
Good quality products that are related to your everyday life and ensuring safety for consumers in order to build a sustainable business.
Make a chance
A business opportunity for opportunity seekers to generate more income and wish to change their lifestyle.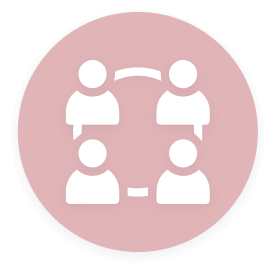 Good Society
Building a good society and working together like family.
We are born to make our lives valuable, not to find the value of life.

Akewaratpahn N.
Co-Founder of Renatar Innovation Group
Brand success is measured by the quality of life of our agents not by the number of profits we made.
Esara K.
Co-Founder of Renatar Innovation Group

Certified Safety Standards

in all products
Renatar Innovation Group has been growing continuously since November 2017. The company has THB 5 million profit within 1 month and THB 100 million profit within 1 year. This is the result of our detailed quality control in every process and we will continue to develop and serve the best product quality to the consumers.